SpanClamps One Touch Fasteners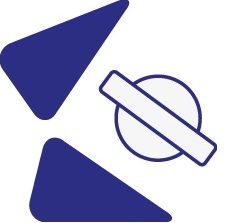 Reduce Changeover Time
SpanClamps is a brand of high end and high quality products.
The products offered constantly improved to live up to the customers expectations.
The quarter turn solutions of SpanClamps have been developed to offer you besides high tensile strength also an increased shear resistance compared to other quarter turn solutions.
SpanClamps offers you several different types of quarter turn solutions:
| | | | | |
| --- | --- | --- | --- | --- |
| |   | |   | |
| |   | |   | |
| |   | |   | |
| |   | |   | |
| |   | |   | |
| |   | |   | |
| |   | |   | |
| |   | |   | |