Gliding Lock for Round Bar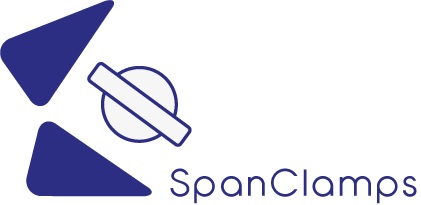 SpanClamps

Gliding Lock for Round Bar Plastic Wing Head
Select Your Serie
One Touch Spindle Locks enable quick and secure locking  of shaft with one click of the knob.

When One Touch Spindle Lock is operated, the knob clicks and the shaft is locked with a steady force. This provides reliable locking of shafts.

The knob Position and the indication line clearly indicate lock / unlock position.